The safety and environmental characteristics of insulation materials determine the overall trend of industry development. At present, the energy loss of housing in China is roughly 50% of the wall; the roof is about 10%; the doors and windows are about 25%; the basement and the ground are about 15%. Therefore, the insulation of the wall and roof is to improve the building energy efficiency. An important part of the rate. How to choose a wall insulation building material that is both safe and environmentally friendly is the key to today's industry and decides the sound development of China's building energy-saving insulation materials building materials industry.
Under the requirements of environmental protection and environmental protection of residential buildings, the energy conservation rate of buildings in China has increased year by year. However, at present, China's building insulation materials, especially for exterior insulation materials, are mainly organic materials, of which the market share of polystyrene is 90 and that of polyurethane is 10. However, due to the nature of the materials and various fire prevention measures and management measures, In place, fire accidents have occurred.
In order to ensure safety, the Ministry of Housing and Construction and the Fire Department of the Ministry of Public Security jointly promulgated the Interim Provisions on Fire Protection of Exterior Insulation and Exterior Wall Decorations for Civil Buildings in September 2009. In the provisional regulations, for residential buildings with a height of 100 m or more, public buildings with a height of 50 m or more, and curtain wall buildings with a building height of 24 m or more, the burning performance of the insulating materials used shall be Class A.
The so-called A-class, that is, non-combustible materials, but currently the popular building insulation materials in the market in China are mainly organic materials, even if the flame retardant is added, the highest can only reach the B1 level. If we strictly enforce the most stringent fire protection order in history, it means that China's thermal insulation materials industry will face a situation of reshuffle or even elimination. Therefore, thermal insulation materials, especially external thermal insulation materials, have considerable market capacity, which can bring greater business opportunities to manufacturers engaged in exterior insulation materials.
Why do you want to crack the wall surface of the thermal insulation slurry? The real estate market is picking up and the demand for the thermal insulation material industry is increasing. The use of thermal insulation material B1B2 is required to set the fire isolation insulation wall and the re-sewing gun is called the foam wall. It is very innocent. Thermal insulation industry technology innovation conference is about to kick off
(Finish)
Rubber Stable/Weights Mats are moulded rubber stable / animal mats with an attractive anti-slip 'cobbled' pattern design on one side and wide ribbed pattern on reverse to facilitate drainage. Also suitable as gym mats. Fitting rubber stable matting is becoming more and more popular as people realise the obvious benefits to horses and owners alike. Rubber matting gives great insulation of the floor and protection to your horse.
Robust heavy duty regenerated rubber
High profile hammered pattern one side
Broad ribbed fluted pattern on other side
Easily cleaned
Economically priced
Horse, Stable & Animal Matting
Rubber horse stable matting not only saves on bedding costs; it is also proven to improve the health and comfort of your horse - it achieves this by providing an insulation and comfort layer on the concrete stable floor. Stable matting is available in different design options.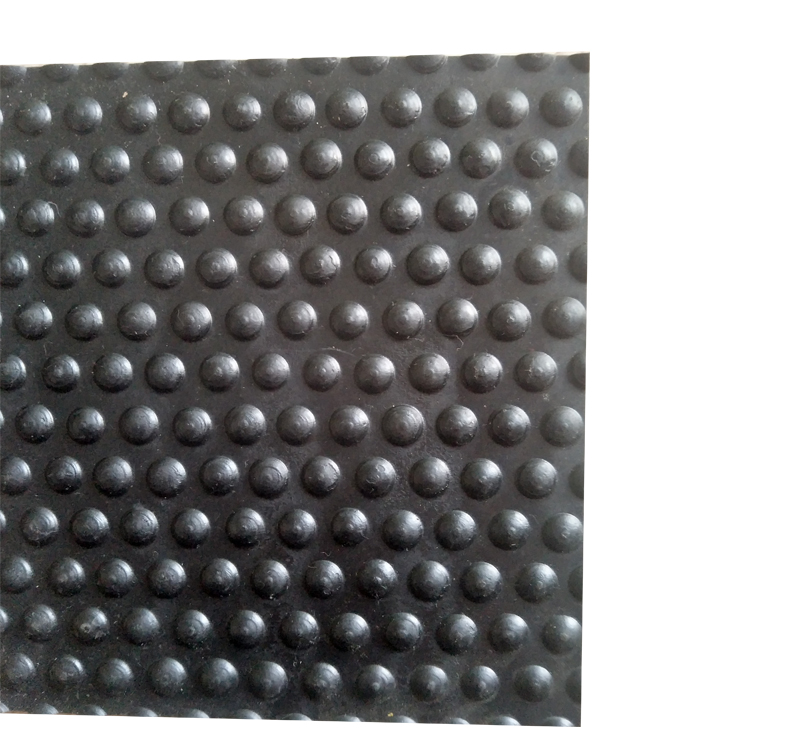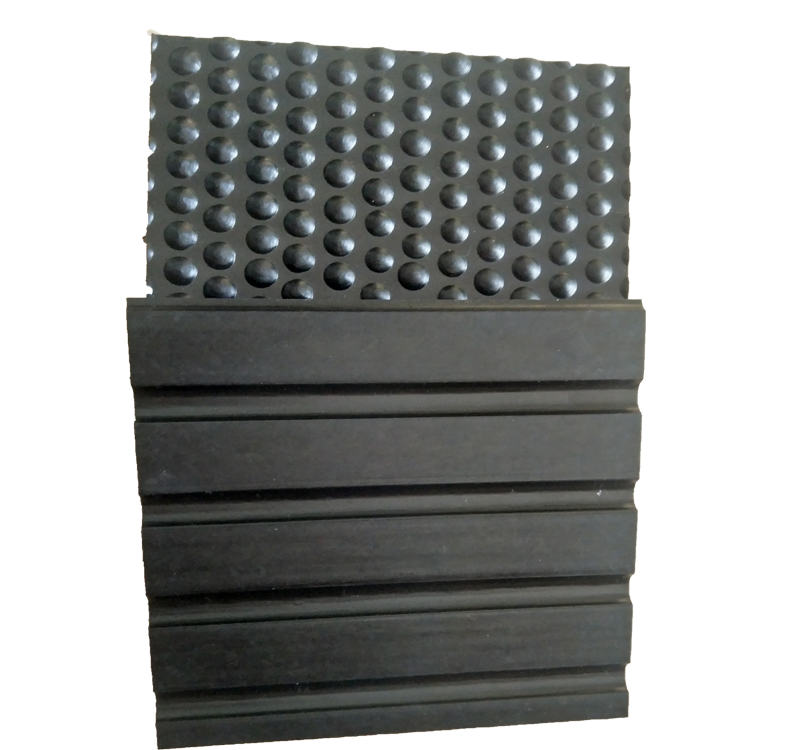 Company information:
RenqiuXingcheng Rubber Products Co., Ltd. is located in the side of the Baiyang lake, our company is professional manufacturer of rubber products. We are one of the leading rubber company in china,The company is a private enterprise which is engaged in scientific research, production, sales and service and has obtained ISO 9001 certification. Our main business is producing all kinds of rubber products, including anti-skid plates, Rubber Sheet Series, Rubber Mat Series and horse mat series ect., The products are shockproof, anti-wear, anti-high and low temperature, anti-aging, oil resistant and chemical resistant in character.At present, our products have been sold at home and abroad and mainly exported to Canada, Germany, Chile, etc. We welcome domestic and foreign merchants to negotiate and cooperate with us. We are willing to join hands with old and new friends in creating a better tomorrow.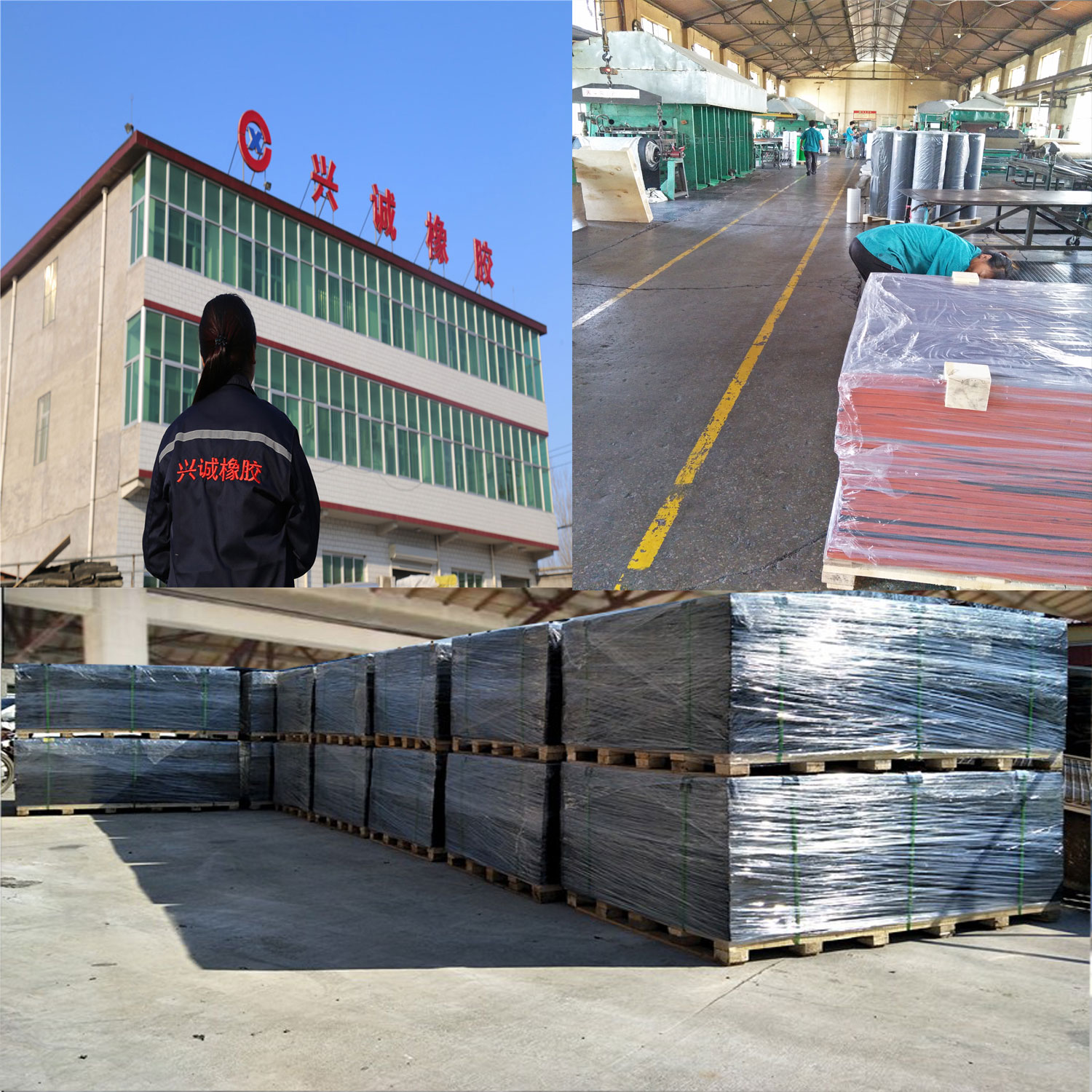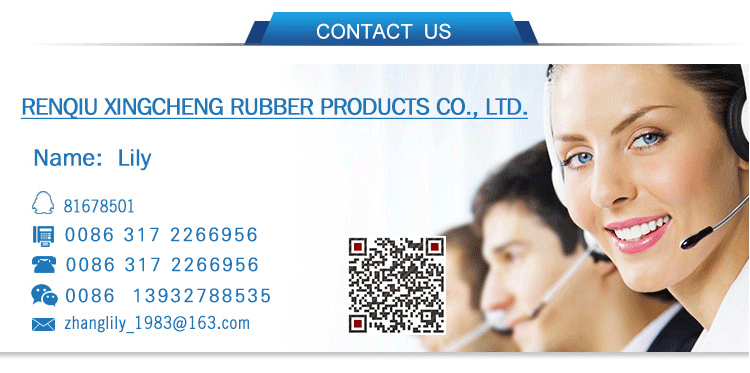 Rubber Stable Mat,Durable Horse Stable Mat,Resistant Rubber Stable Mats,Rubber Stable Floor Mat
Renqiu Xingcheng Rubber Products Co., Ltd. , https://www.rubbermats.nl